Selected Businesses picked up by HGMI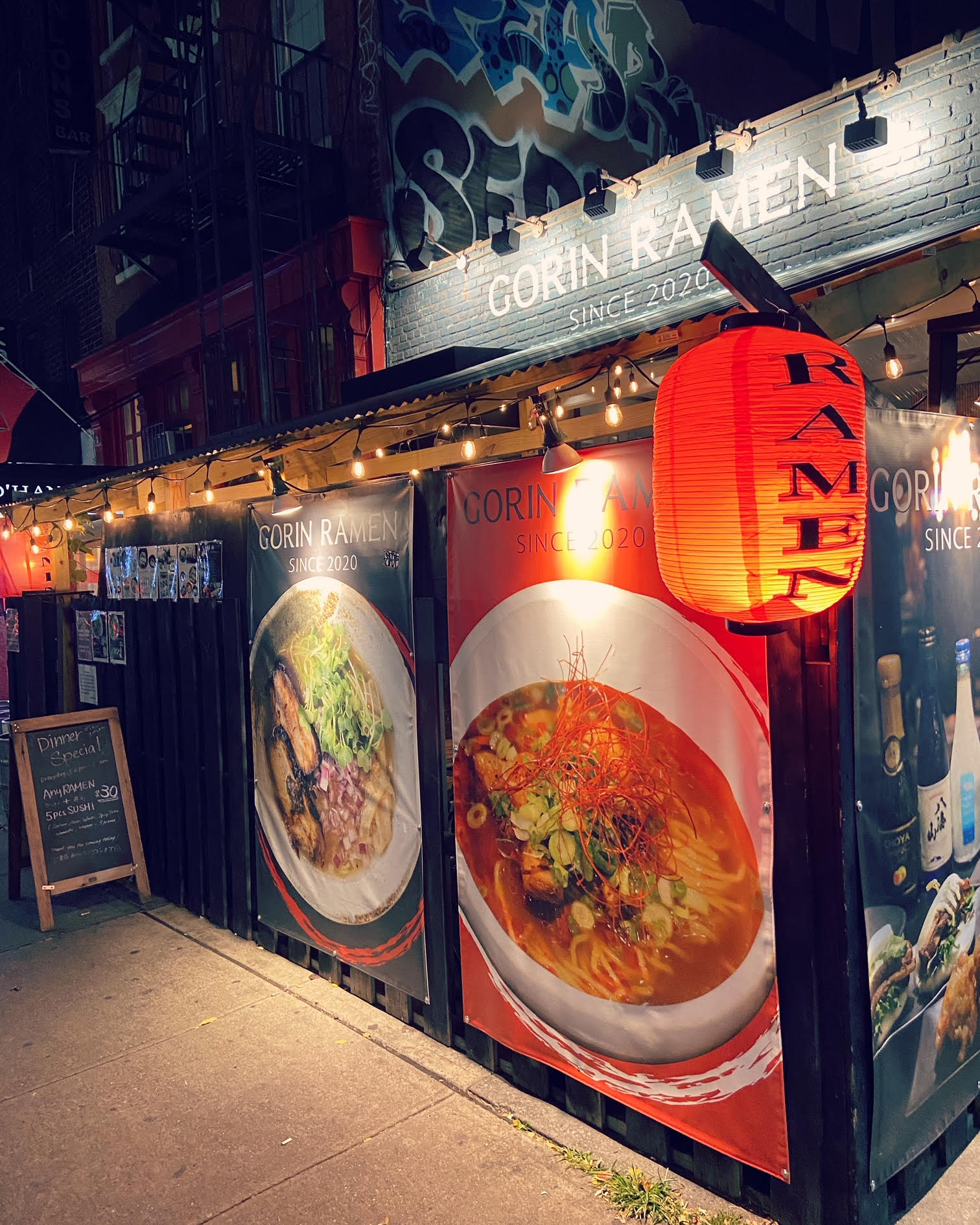 Food and Restaurants
A rare investment opportunity for rapidly growing Ramen noodle restaurant for a future IPO. The business aims to expand the Ramen noodle restaurant into a global chain of authentic yet modern Japanese Ramen restaurants. Now looking for investors! The current store is located in East Village of NYC, and its sales are growing rapidly in spite of the fewer customers in the neighborhood due to the pandemic.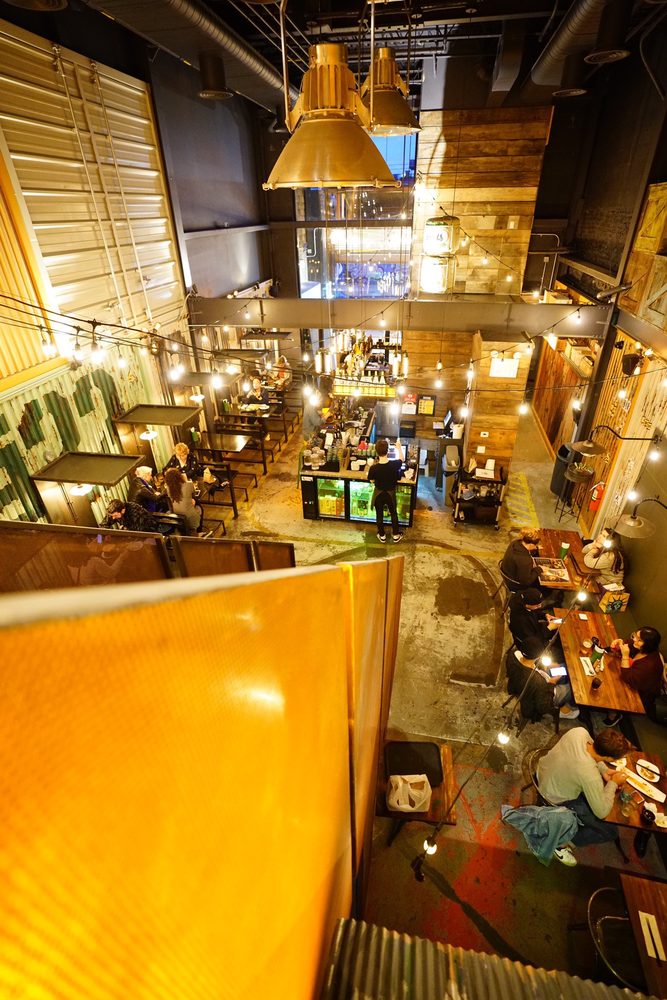 Food and Restaurants
Two very profitable Asian fusion restaurants. One is located in a rapidly growing area in Brooklyn (Monthly rent 10K), and the other in Times Square area (Monthly rent 30K). The before-Corona sales were above $3M with 10% - 15% net profits. The current sale at the Brooklyn restaurant is already more than pre-Corona level, and the sales at the Manhattan one is gradually coming up with travelers and office workers are coming back. The number of employees is 40 - 50. The current owner is moving to the West Coast.
OUR STAFF ARE HERE TO HELP YOU
CONTACT US FOR A FREE CONSULTATION